Our Services
Novacon is a construction consulting firm working with both contractors and clients to create more cost effective, harmonious outcomes.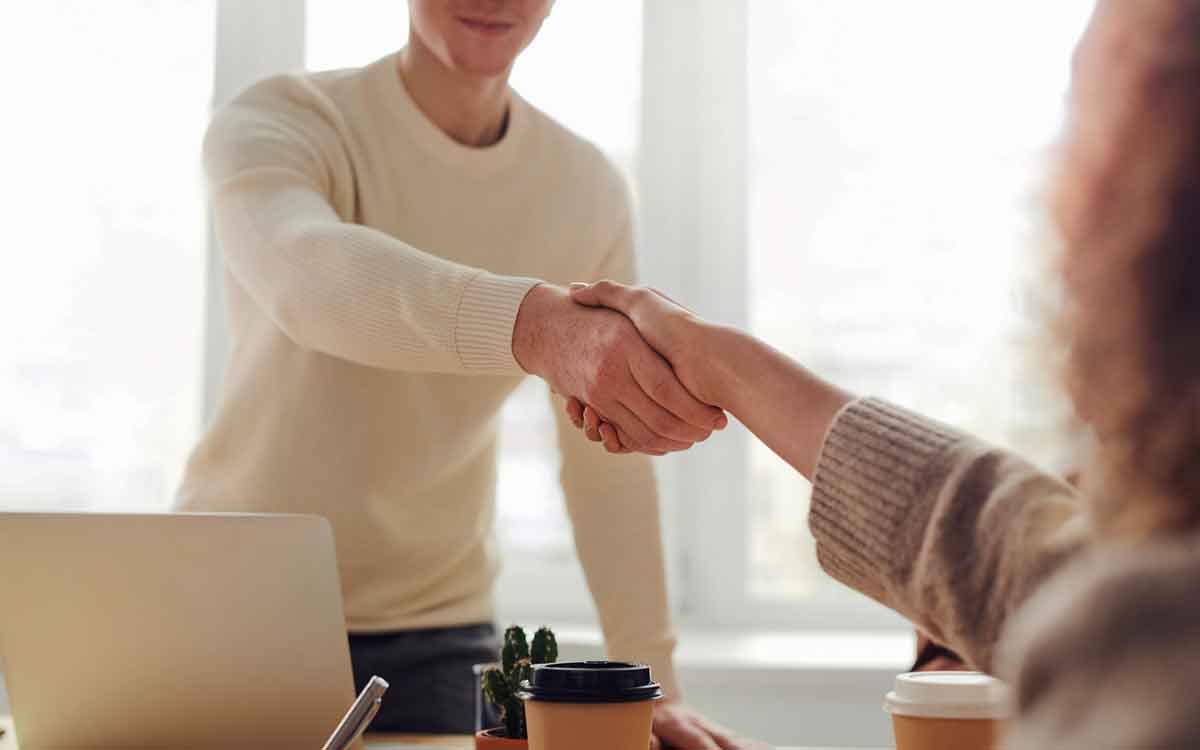 Client-Side Representative
Full Client Side Representation
Pre-Construction Consulting
Stakeholder Management
Quality Assurance
Contract Administration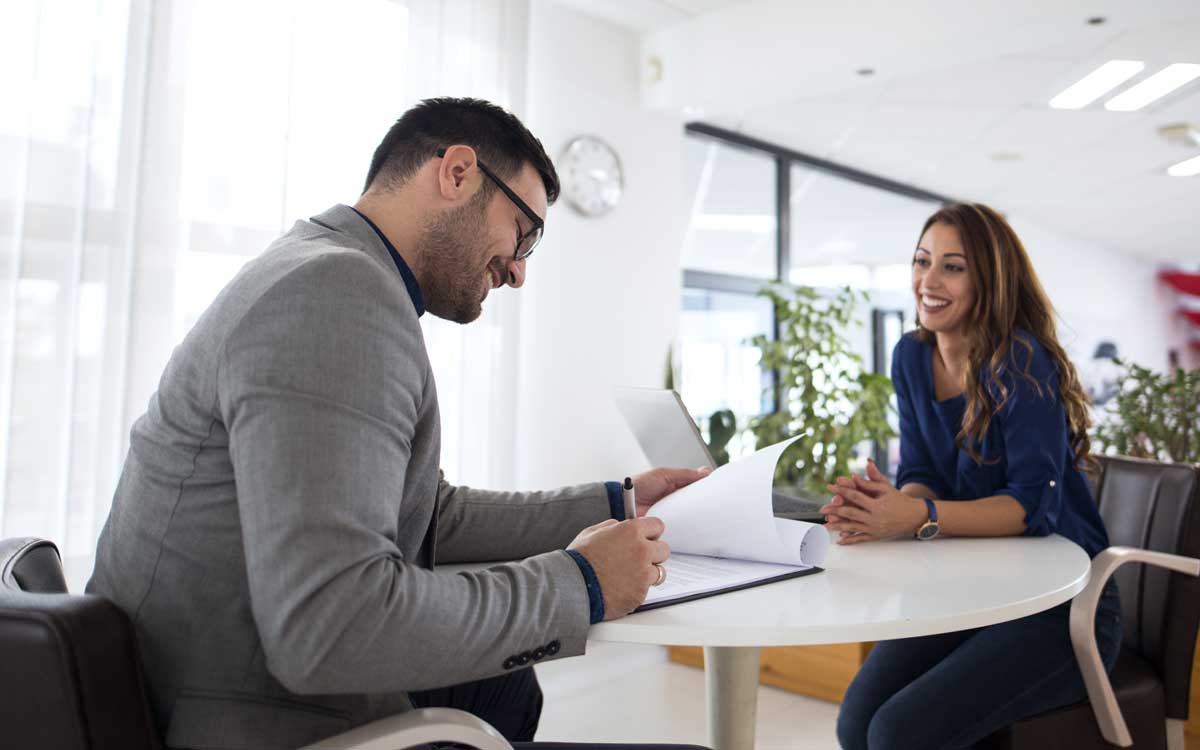 Contract Administration
Contract Administration
Contract Risk Management
Payment Claims
Engineer to Contract NZS3910
Dispute Resolution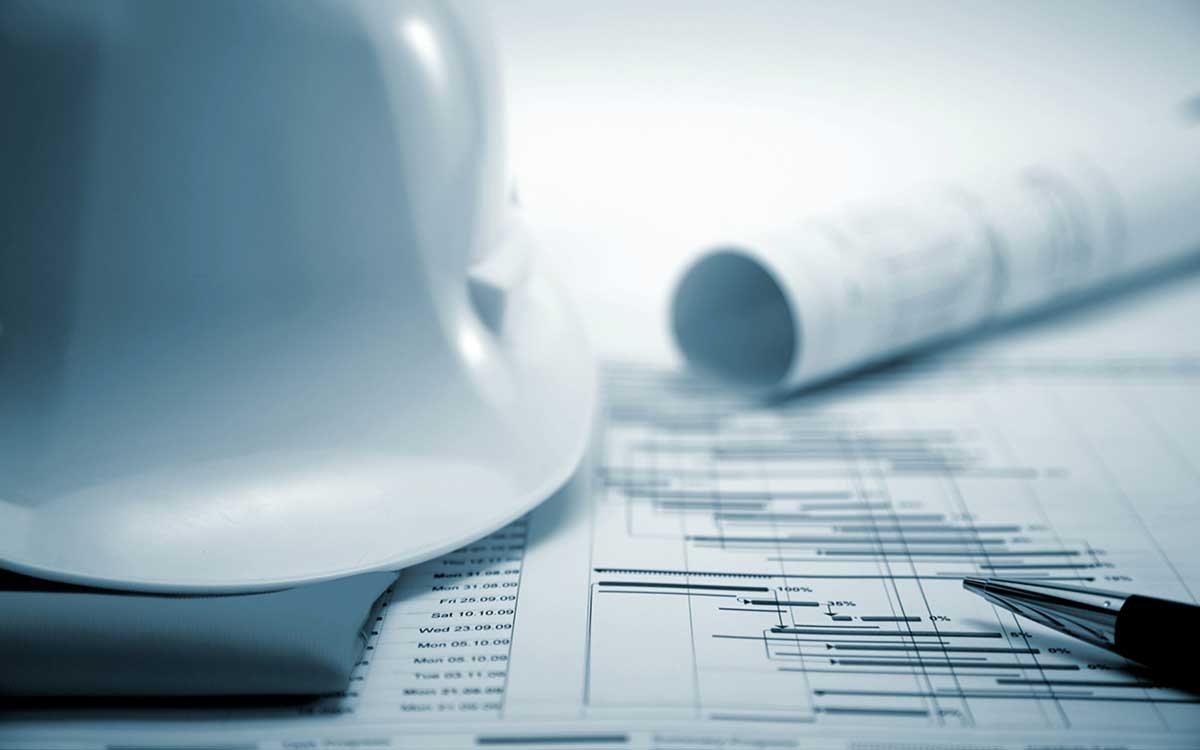 Construction Management
Full Project Management
Pre Construction to Completion
Construction Planning and Scheduling
Procurement
QS Services
Stakeholder Management
Quality Assurance
Let's Talk!
Ready to take this to the next level? Just fill this form and send it to us. We will contact you as early as possible.